Wine and Wisdom: Adventures on the Frontier of Ignorance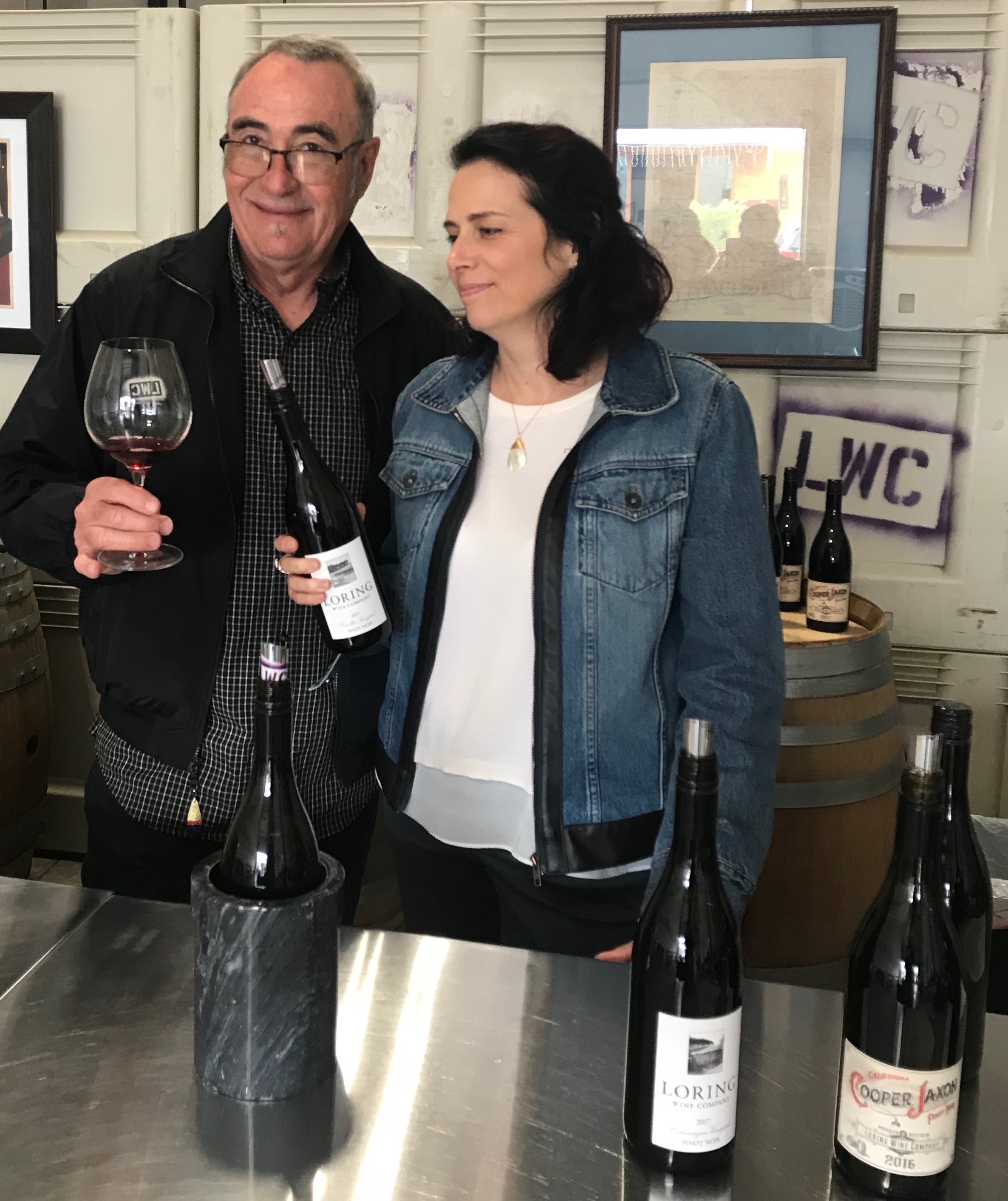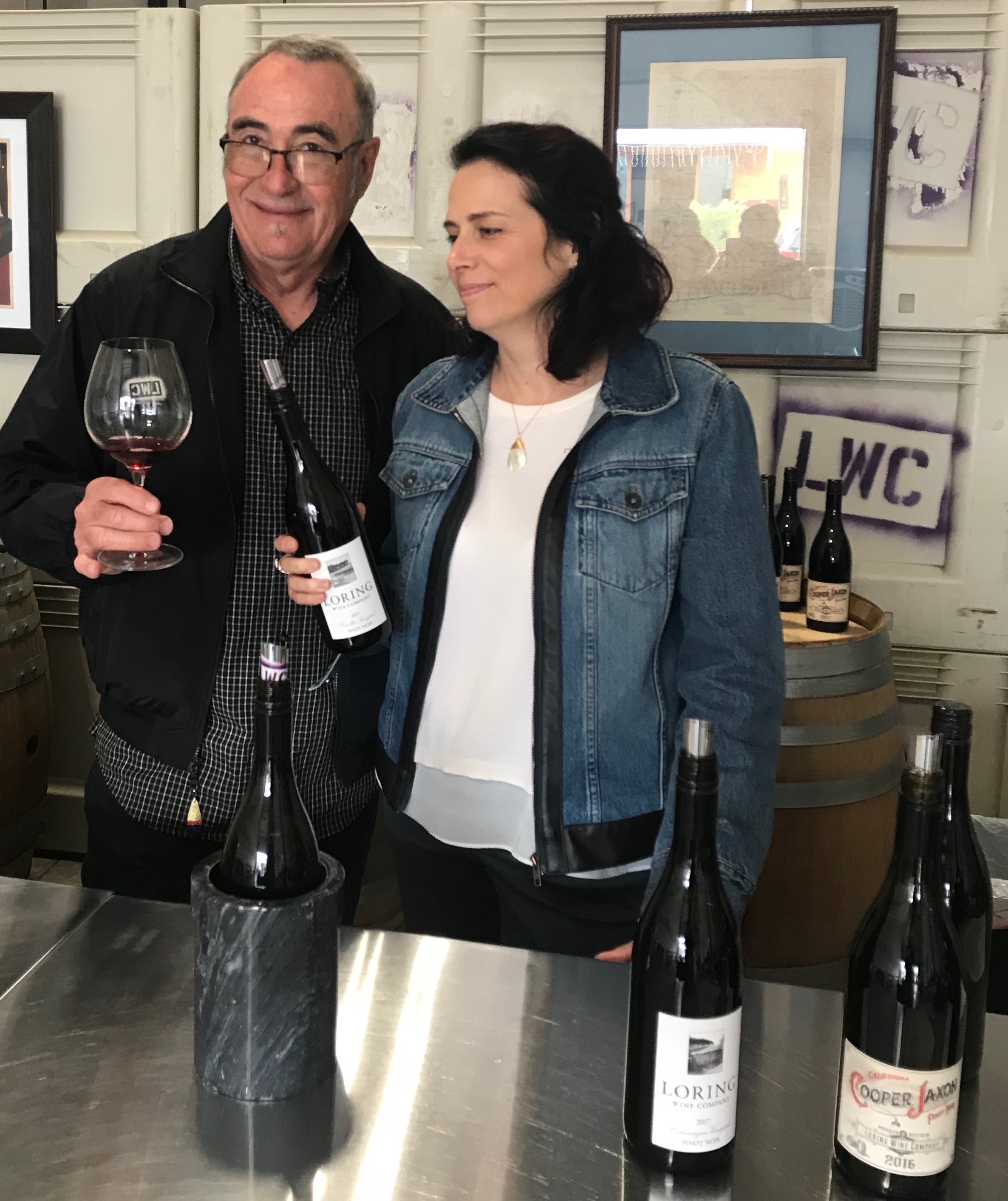 sold out
Wine and Wisdom: Adventures on the Frontier of Ignorance
Where: Loring Wine Company
When: July 27, 2019 Saturday
Time: 6-8 PM
Lively Dialogue with Joe White, Philosopher, former Philosophy Department Chair and Professor Emeritus Santa Barbara City College.
Includes:
Taste a Flight of Loring award-winning wines (glasses and bottles available at a savings)

Cha Cha Cooking Club paired hors d'oeuvres

Philosophy everyone can understand - guaranteed to open your mind to the importance of ignorance!
Take the time to enjoy a glass of wine, a bit of food, and a couple hours of smart talk. All served up with humor & humility.
Join us as we saddle up for a ride into the unknown knowns.
Space is limited - register today to reserve your seat. See you at Loring Wine Company Tasting Room (across from Industrial EATS).