Grow • Cook
• Share •
Love • Heal
Locally Sourced × Crafted with Love
Cha Cha Cooking Club
Is on a mission to create food experiences that nurture your home cooking & casual entertaining skills. Home cooks save money & time, eat healthier, and connect deeper with family & friends. More than just cooking, the Cha Cha Cooking Club, supports home & community gardens, nurtures family connections through kitchen conversations, encourages cooking adventures in tastes & techniques, and believes that true healing begins with a hot meal shared with loving dining companions. Bring family or friends and come ready for laughs! Join, it's FREE!
Ditch the recipes, prepare meals with palate courage & confidence in your cooking skills.
Nurture family connections with healthy gardening activities and tasty food explorations.
Improve mind-body wellness with food.
Follow us @chachacookingclub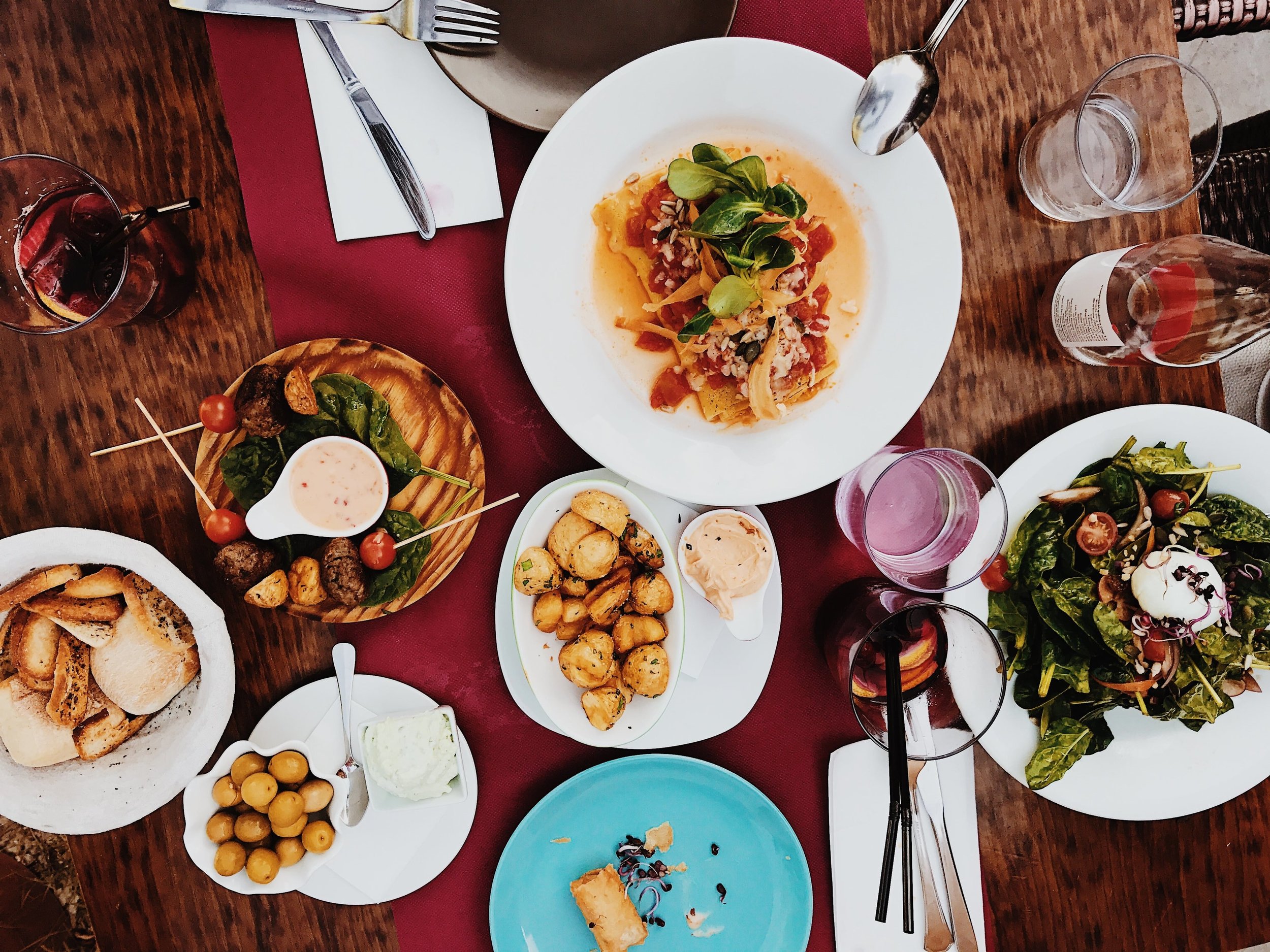 Check back soon for upcoming events!